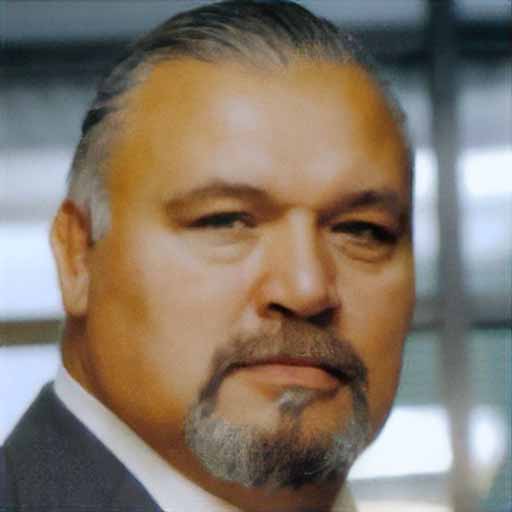 Edward (Lennard) Busch
Executive Director
Edward "Lennard" Busch is of Sioux ancestry and is a member of the Kahkewistahaw First Nation in Saskatchewan. He has been a police officer for 41 years. Len commenced his policing career with the Manitoba Police Commission as a Native Special Constable at South Indian Lake, Manitoba in 1978. He joined the RCMP in 1980 and served for 34 years doing general duty policing, drug enforcement, intelligence, undercover operations, protective operations, and as an instructor at the RCMP Academy.
Commissioned to the rank of Inspector in 1999 he served as the Officer in Charge of National Aboriginal Policing in Ottawa. He then served as the Governor General's Security Liaison Officer for 3 years and in 2006 was posted to the Canadian Police College as the Director of the Professional Development Centre for Aboriginal Policing. In 2012 Len became the Director of the Police Leadership Centre.
In the fall of 2014 Len retired from the RCMP and became the Chief of Police at the File Hills First Nations Police Service in Saskatchewan, which is currently the only self-administered First Nations Police Service in the Province. He is currently also the Vice-President (West) for the First Nations Chiefs of Police Association.
Len retired from the File Hills Police in December, 2021 and became the Executive Director for the FNCPA in January 2022.
Email: [email protected]
Phone: (306) 331-6199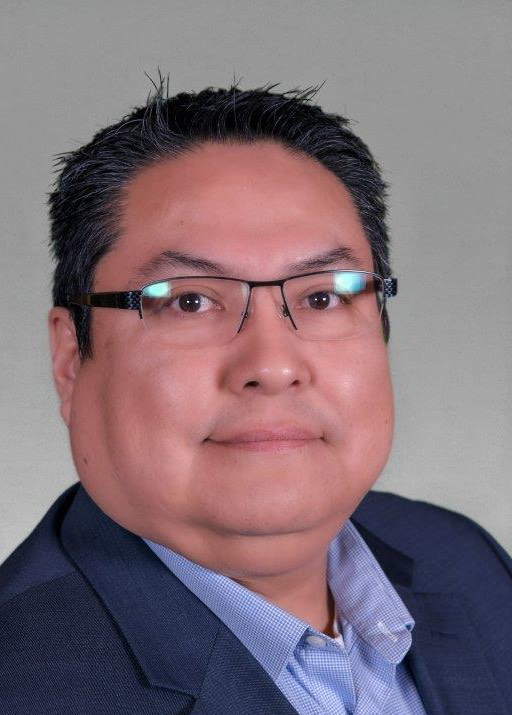 Kyle Melting Tallow
Project Coordinator
Kyle Melting Tallow is a former police officer having served his entire career in First Nations policing. Kyle has 25 years of policing experience serving in three First Nation communities in Southern Alberta. Kyle began his policing career in his home community of Siksika Nation as a member of the Siksika Nation Police Service. In 2002, Kyle joined the Tsuut'ina Nation Police Service where he continued to work in general patrols in partnership with the RCMP as the Tsuut'ina Nation Police Service transitioned into a stand-alone police service.
In 2006, Kyle left Tsuut'ina Nation and joined the Blood Tribe Police Service. Kyle worked in all areas of the Blood Tribe Police Service including the member-in-charge of the Community Policing Division, member-in-charge of the Support and Administration Division, Professional Standards and Use of Force Instruction. Kyle was also seconded part-time to the Alberta Serious Incident Response Team (ASIRT) in 2014. In 2016, Kyle became the Chief of Police of the Blood Tribe Police Service and remained in that position until 2021 when his tenure as Chief ended.
Kyle is passionate about advancing First Nations Policing as an essential service to ensure that First Nation communities are provided with proper security and safety. Kyle recently completed his studies at Royal Roads University obtaining his Master of Arts in Leadership degree. As Project Coordinator, Kyle will utilize his experience and knowledge to advance key initiatives identified by the FNCPA.
Email: [email protected]
Phone: (403) 332-3976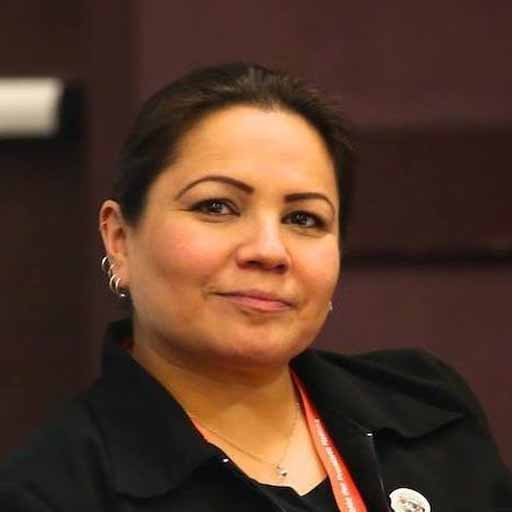 K.N. (Karen) Haines
Senior Executive Assistant